Customized Approach. Memorable Content. Sustainable Results.
Tech2Leader offers a variety of programs to meet a variety of organizational and individual needs. From group forums, individual coaching, assessments and talent management, we provide a customized approach to best meet your needs.
Method2Mastery 
Tech2Leader's approach is built on a three-prong methodology for developing strong leaders.
2Lead Self: Build capability to self-assess and become more self-aware so that they can better regulate, motivate, change, transform
2Lead Others: Improve ability to manage, communicate, coach, develop, engage, direct, lead and gain results with others
2Lead Beyond: Build leaders' capabilities to address organization structure, business needs, talent management, innovation, change champions, thought leadership, industry involvement, organizational growth.
Method2Mastery provides tools and techniques for mastering the current level and addressing needed competencies for moving ahead to the next level in the organization. It addresses the balance between transactions that always occur in organizations with needed transformations for future development for the organization and its people.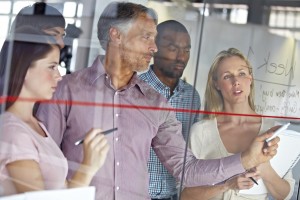 Group Learning Forums
Tech2Leader provides customized group learning forums for your organization for six or 12-month sessions.
Expert2Manager for first time mangers, we offer the right blend of assessments, tools, coaching and sessions that focus on strengths while building new skills and competencies.
Manager2Leader helps more experienced managers transform from a transactional management style to a leader that is poised to move to top management.
Tech@Top provides Peer2Peer teambulding and continuous learning opportunities for CIOs, CTOs and other senior technology leaders.
Assessments: Tailored for Tech
Tech2Leader provides specialized assessments that focus on the critical components for success in technology environments.
Talent Management
To begin any leadership development process, it is critical to assess. Tech2Leader has created a suite of assessments that measure and track the things that are critical for technical leaders or for those leading technology organizations. Our broad offering of assessments including: selection and hiring support, executive coaching, leadership development, talent management, organizational surveys, teambuilding, change management and change leadership, career development and transition services.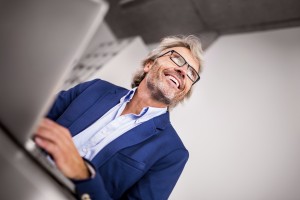 Coaching: Individual Focus at Every Level
Individualized coaching provides high returns for organizations. We match our high quality coaches to your organization and provide a custom approach, team leader and content to match every management level. Our high touch, tech focused approach produces results that matter – helping even your most brilliant minds transform to have a broader leadership perspective.