Learning Forums for Early, Mid and Senior Level Leaders
For Your Early, Mid-Career and Senior-Level Leaders
Expert2Manager – 1st Time Managers
Designed to introduce new supervisors and managers to the competencies of leadership. Focusing on how to build a leadership brand from the start and leveraging their traits and abilities to manage direct reports while remaining heavily involved at the task level. They will come away with knowledge of leadership skills appropriate to their beginning adventure into technology management.
Sample topics:
2LeadSelf: Increased awareness of one's own skills and style
2LeadSelf: Prioritizing for success
2LeadSelf: The Successful Technology Manager
2LeadOthers: Moving from Task to People
2LeadOthers: Directing and guiding brilliant minds
2LeadOthers: Delegation while doing
2LeadBeyond: Management skills to build a career
2LeadBeyond: Learning to manage up, down and sideways
EXPERT2MRG: Group Coaching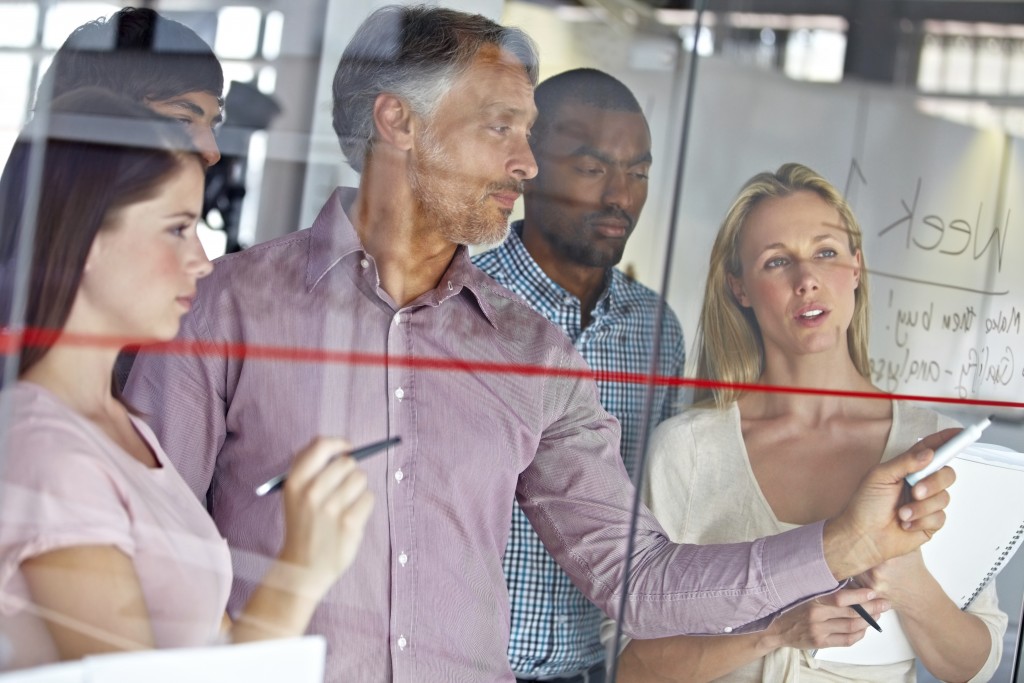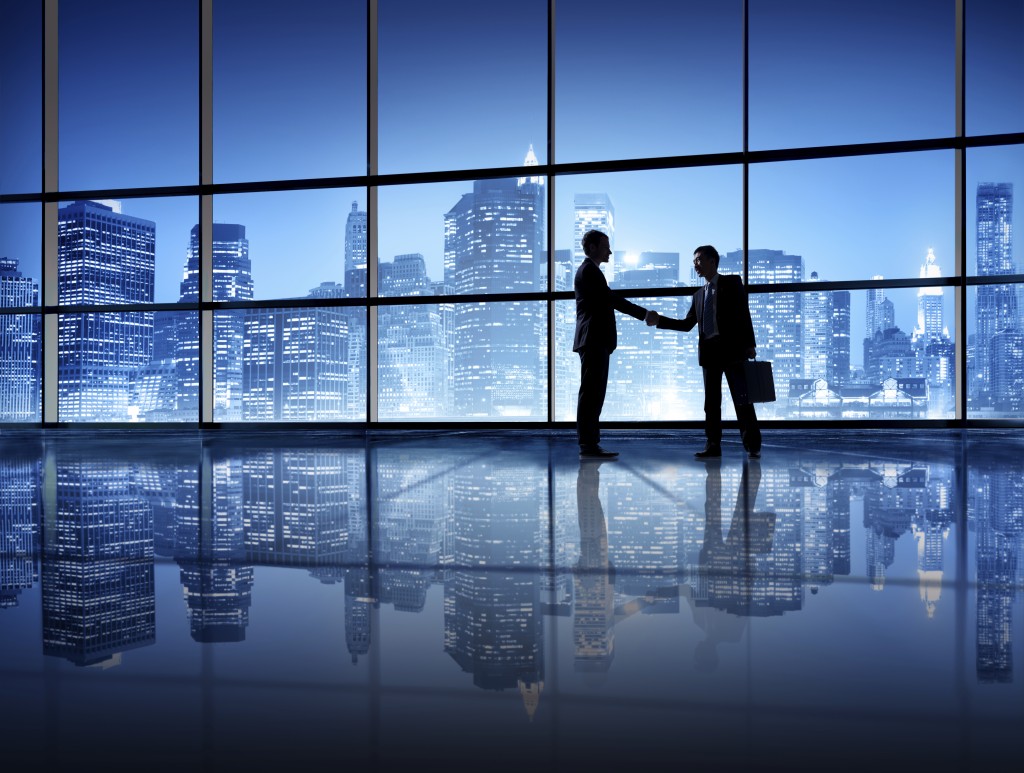 Manager2Leader – Transaction to Transformation
Designed to take mid-career managers, senior managers and directors to the next level of leadership performance. The focus is managing self, others and beyond; and integrating them together for transformational performance.
Sample topics this forum series has focused on:
2LeadSelf: Awareness building for top personal leadership performance
2LeadSelf: The successful technology leader
2LeadSelf: Impeccable communications
2LeadOthers: Delegation instead of doing
2LeadOthers: Managing Managers
2LeadOthers: Leading a workforce of brilliant minds
2LeadOthers: Leading an engaged workforce
2LeadOthers: Building trust as a path to a successful career and organization
2LeadBeyond: Political Savvy and Partnering
2LeadBeyond: Being a Business Partner
Tech@Top – CIO and Senior Tech Leaders
Designed for technology department and enterprise leaders. Utilizing peer and thought leadership, this series of forums is highly customized to meet the specific needs of the learning cohort group.
Sample topics this forum series has focused on:
2LeadSelf: Building enhanced awareness for team collaboration and team building
2LeadOthers: Strategic thinking and direction for the technology organization
2LeadOthers: Employee Engagement Improvements
2LeadBeyond: Talent Succession for the organization
2LeadBeyond: Partnering across the organization
2LeadBeyond: Technology organizational effectiveness
2LeadBeyond: Branding the technology organization
Tech@Top: Executive group coaching