We Measure What Matters
For selection, leadership development, or organizational improvement; T2L assessments focus on the critical components for success in technology environments. 
We provide a variety of assessments that will meet your needs for selection and development of your talent:
Tech2Leader Style Survey (T2LSS)
A style assessment which provides personality, management and leadership categories to facilitate in identifying individuals who have a propensity for management or leadership in technology and those who are most likely to thrive as technical experts.  This survey can be utilized for selection and development of your talent.
We are formulating a new T2LSS. Please take the survey – free – and we will send you our research white paper on most expressed technology leadership characteristics.
Tech2Leader Vantage Point 360
T2L Vantage Point 360 multi-rater assessment designed to assess the leadership competencies of your supervisors, managers and leaders. Our standard T2L Vantage Point 360 assessment provides information on the important aspects of leadership and also includes specific categories and items specifically for technology. It provides the guidance for development with strengths to leverage and development needs to be addressed.  We will also customize a 360 for your technology organization by contacting us at 404-610-4568.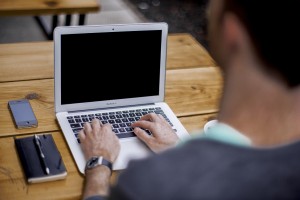 Tech2Leader Vantage Point 720
T2L720 is a confidential robust interview and reporting process that provides detailed information on strength and development, stress behaviors, leadership values and presence, personal affinity in followership, specific leadership competencies, cultural impact and leadership. Feedback is delivered in a one-on-one private setting concluding with insights and techniques for immediate leadership behavior change or enhancements.
Additional Leadership Style Assessments 
Birkman
MBTI
Firo-B
DiSC
16pf
Intelligence Assessments